Our Experiences | Escape Time Erlangen
Mystery
Sherlock is missing

Suitable for
companies | families | beginners
Sherlock and his partner Dr. Watson are missing for days without a trace – even though they´ve been working on a really important case. The London police is baffled and picked you to track their whereabouts. So they can finish the relevant case.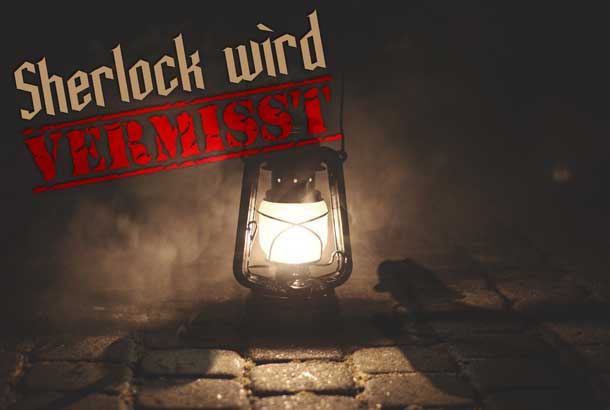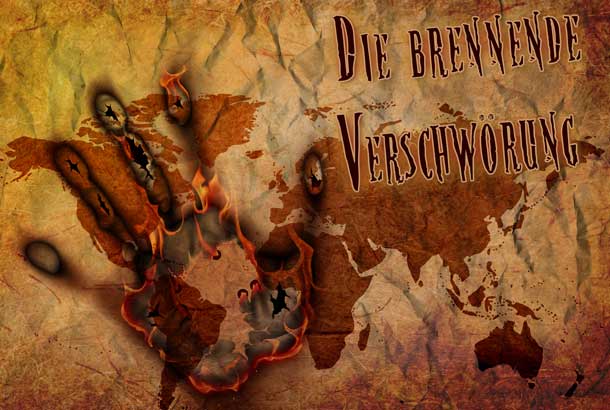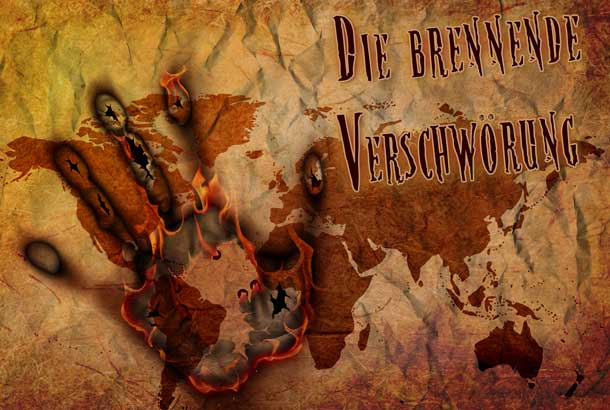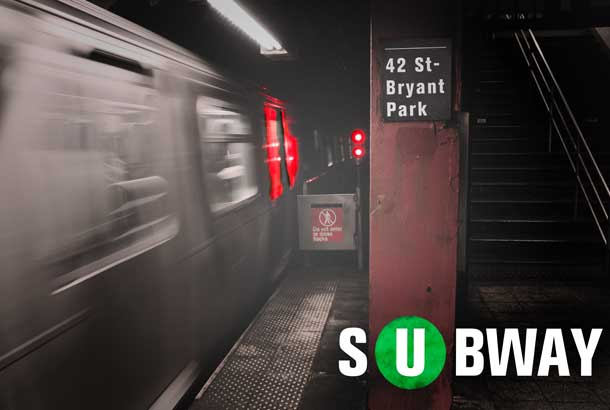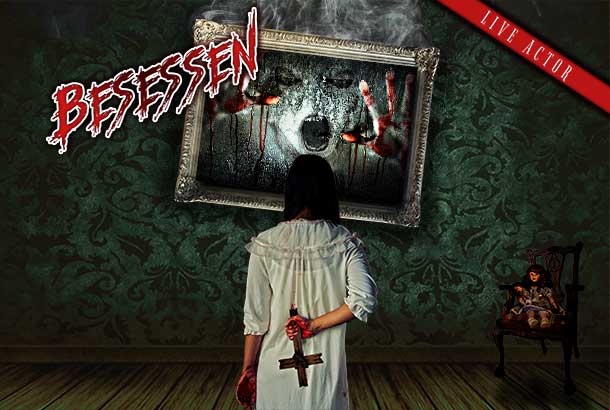 Thriller
The burning conspiracy

Suitable for
companies | families | advanced
Missing witnesses, mysterious hints and an empty police station. In this case you will dive into the criminal machinations of a corrupt police group that seems to have a lot to cover up. Are you able to find the witnesses and end the game?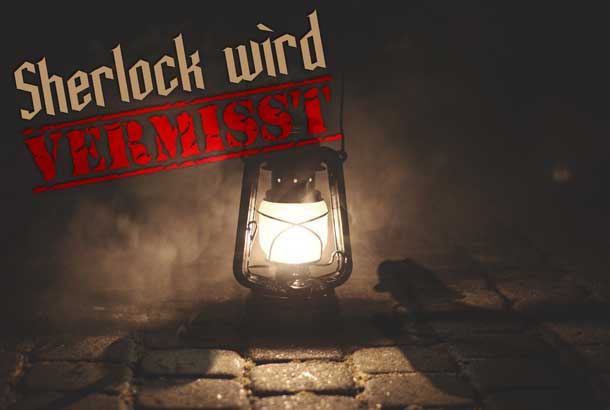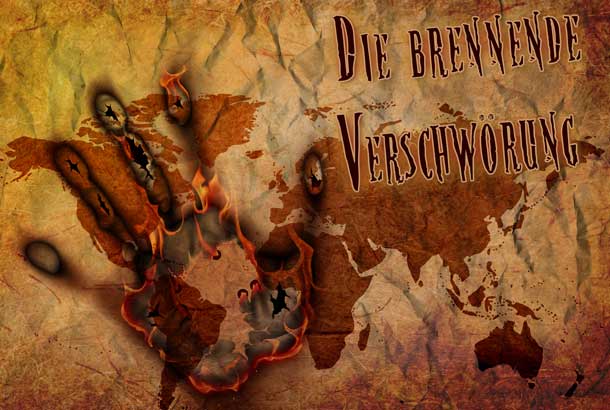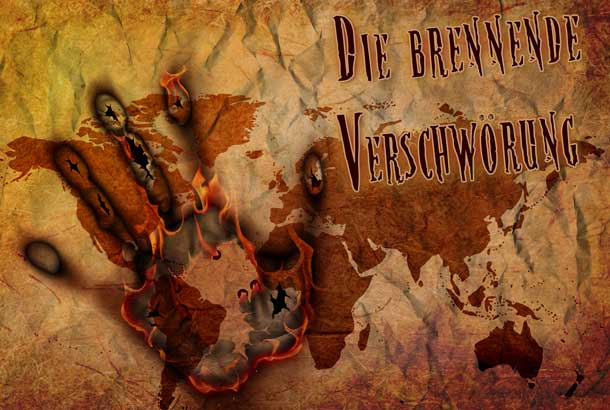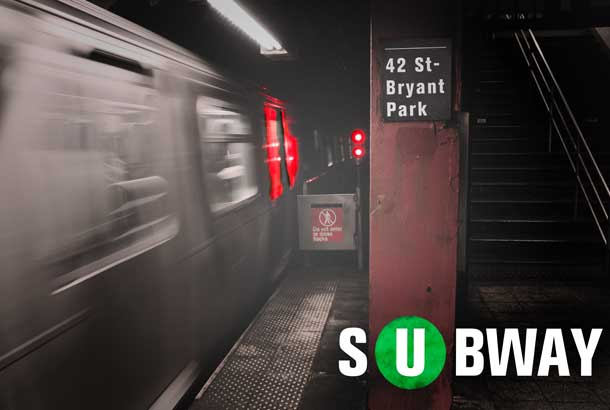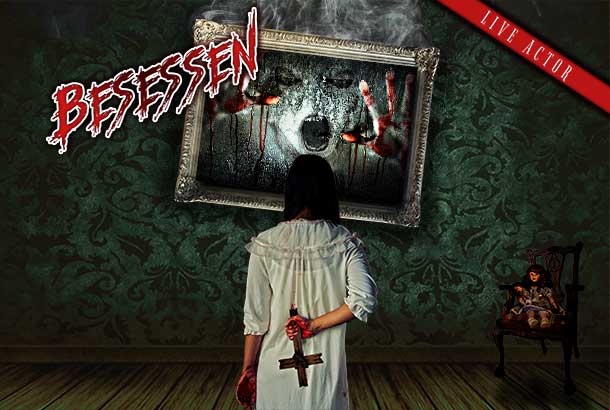 Adventure
Subway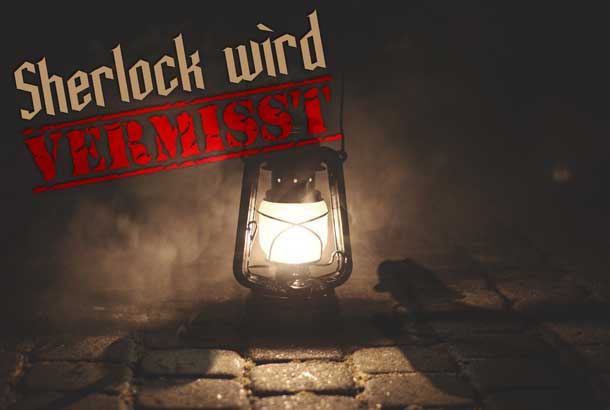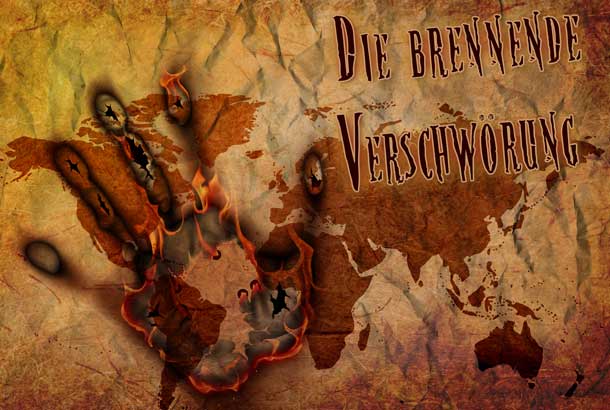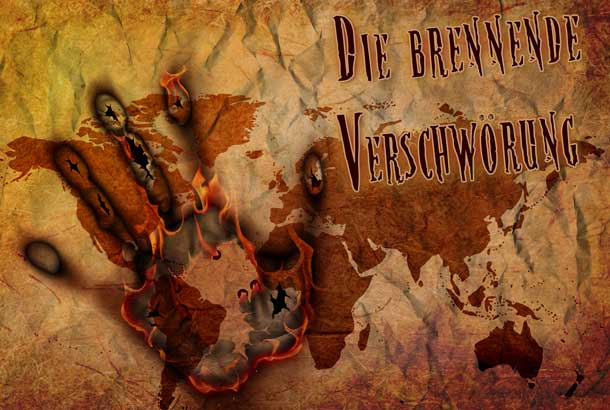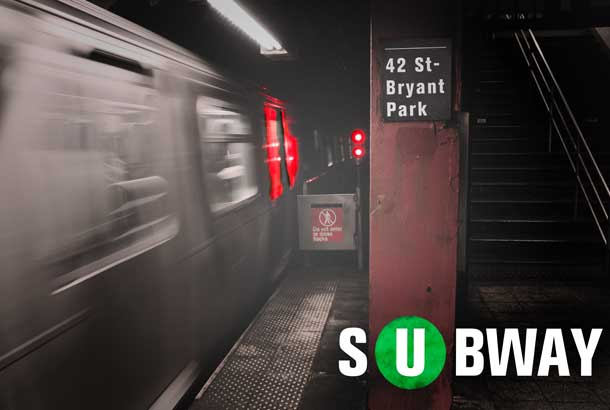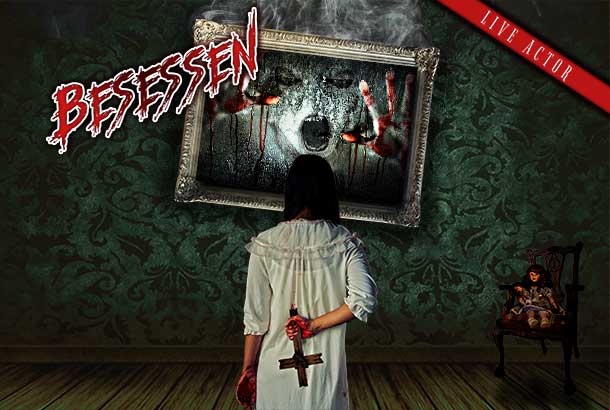 Horror
Possessed