City Rallies | Escape Time Erlangen
City rallies
Operation Fox Hunt

Suitable for
Kids' birthday parties / Beginners / Riddle Lovers / Hobby Detectives / Student Agents
On your very first day as a student detective you are suddenly surprised by a real case. The master thief "Fox" has stolen the precious aurora diamond and there is no sign of the responsible agents. Now it's up to you to stop the cunning thief once and for all. Will your team be able to outsmart him?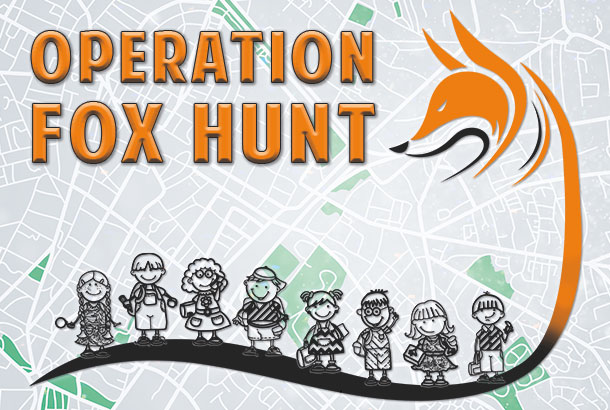 City rallies
The Elixir of Power

Suitable for
Family / Kids' birthday parties / Friends / Advanced / Adventurers
With an ancient diary you are on a mission to find the mythical "Philosopher's Stone". Yet when you discover that you are not the only ones interested in the secret formula for the "Elixir of Power", it suddenly becomes a dangerous race against time and your competitors do not seem to have good intentions.